---
FINGER-JOINT PANELS
FINGER-JOINT PANELS
Finger-joint panels are single-layer panels made of natural wood, mostly from beech and oak timber, but ash, cherry and maple are also used. Lamellas made from these broad-leaved tree species are glued together along their whole width and length, forming large blocks. They are strong and keep their shape well, which makes them ideal for high quality furniture and interior decoration such as staircases and window frames.
Dimension: 36 x 650 x 2000
Price: 60 EUR/m2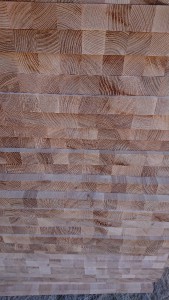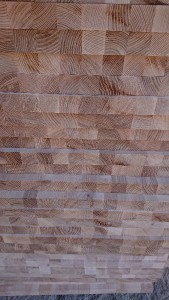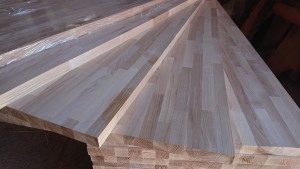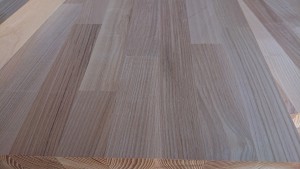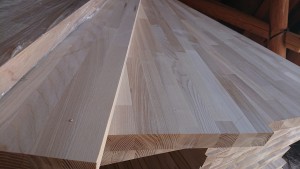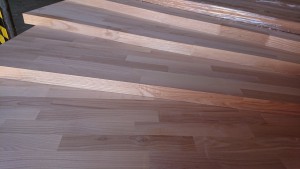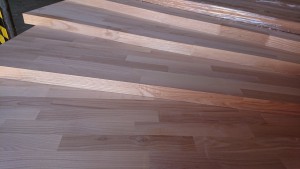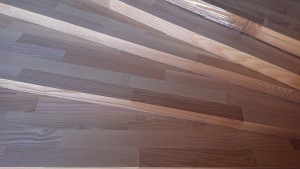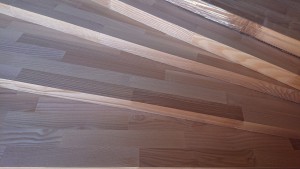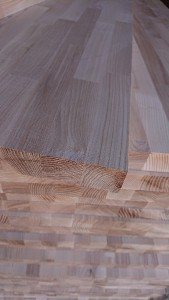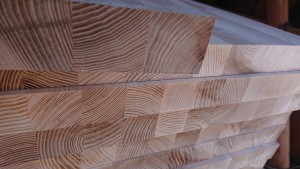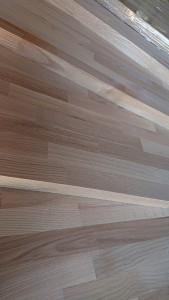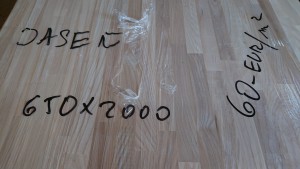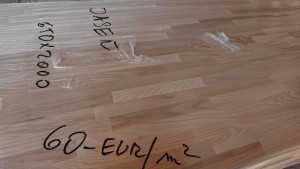 Ak chcete odpoveď na komentár poprosím uviesť mail v časti Text.
Ďakujem.
Komentáre
Prehľad komentárov
---
---